Vibrant watercolour paintings by Canadian
Artist, Brazen Edwards.
Best Sellers
A sampling of best selling lifestyle products to brighten up your home.
通常価格

$0.00 USD

セール価格

$15.00 USD

から

単価

あたり

通常価格

$0.00 USD

セール価格

$35.00 USD

単価

あたり

通常価格

$0.00 USD

セール価格

$40.00 USD

から

単価

あたり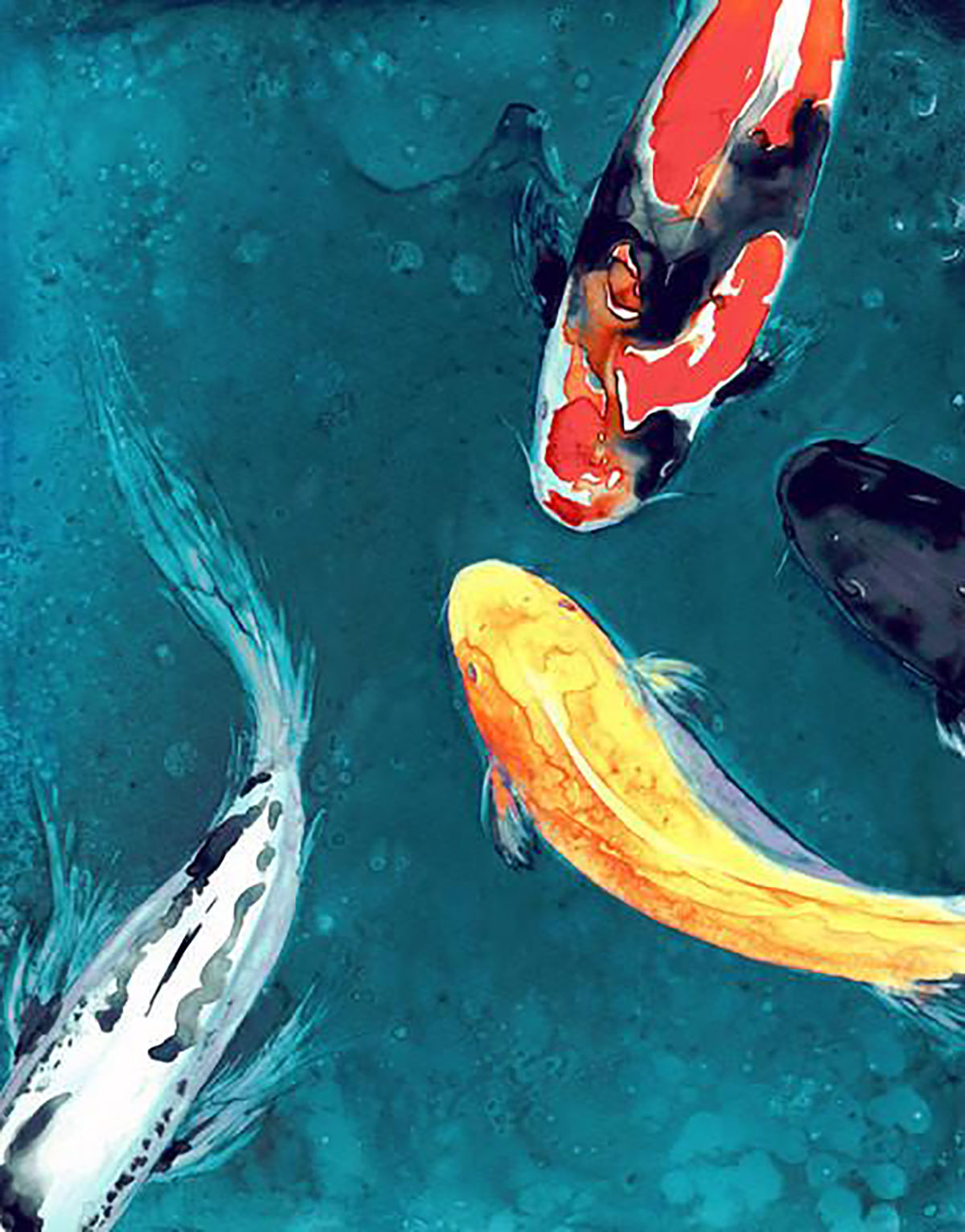 Brazen's focus is mainly on the realistic portrayal of wildlife and the colourful and vibrant landscapes they inhabit. To capture and create a playful atmosphere where the viewer is left connected with the intricacies of nature is the foundation of her art. Watercolours are liberating as an art form.; the painting literally develops before her eyes, unfolding its surprises as it progresses.
Inspired collections that complement your lifestyle
Surround yourself in creativity.
Brazen Edwards' series of texture paintings are full of striking bold colours and have a luscious tactile experience.  Each piece offers a discovery into her process by leaving previous layers partially exposed so the artwork itself has a narrative and history.  While the process of its creation can be glimpsed at in places – similar to the hazy recollection of memory, her work is often metaphorical and organic as she reflects on the process of observing, experiencing, interpreting and ultimately – reflecting on life.  Her ability to calm the chaos is palpable just under the surface of her work as she explores the relationship between logic and emotion by using colour and atmosphere in contemporary design.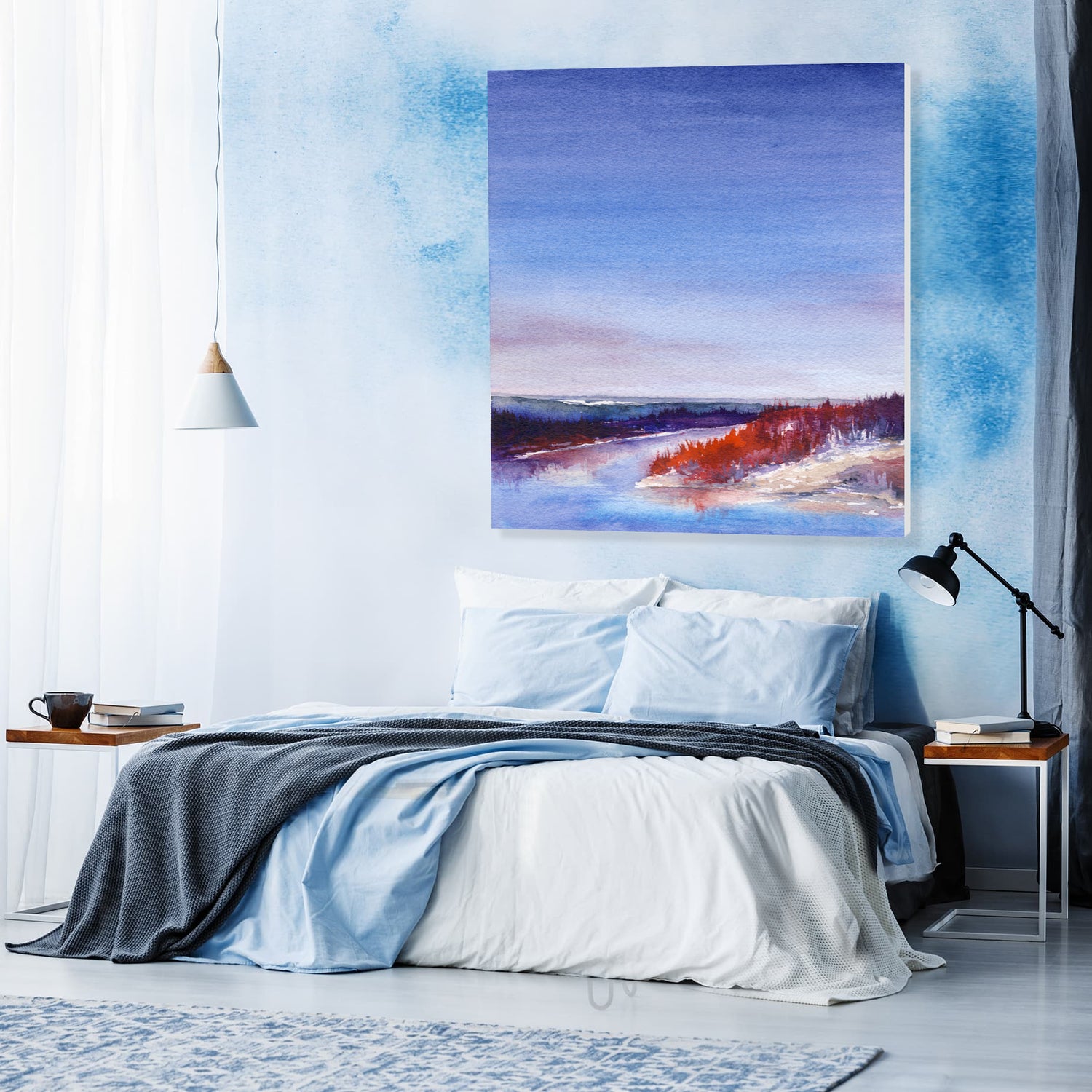 I typically use large swaths of vibrant colour that align in ways suggestive of horizons, creating a sense of tranquility. As a Canadian Artist, I'm inspired by the unpredictability of fluid mediums, and invite the viewer to contemplate and connect with it on a deeper level.
Read more